Home

News

Minutes

Schedule

Events

Technical Committee

Governance

Discounts

Volunteering

Division Office
PO Box 236, Station B
Ottawa, ON K1P 6C4

Charitable Donation
Number:
11905-1514-RR0001

Make a donation,
Donate
Select: I am a donor
Enter CADS, press Search
Questions, Concerns
Please email
the webmaster here.


<!img src="img/welcome.jpg" width="198" height="21" border="0" alt="">

CADS - National Capital Division





Version Francais is being worked on, thank you for your patience

The Canadian Association for Disabled Skiing (CADS) is a volunteer based non-profit organization having the objective of promoting alpine skiing and snowboarding for persons with a disability.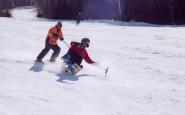 The National Capital Division (CADS-NCD) is a member organization of CADS and oversees the programs and services operating in the regions of Eastern Ontario and Western Quebec.

<!img src="../img/DougTimSauveur.jpg" width="198" height="121" border="1" align="left" alt="">

We provide the resources and support to break down barriers to this activity and in so doing, embrace a healthy lifestyle, camaraderie and fun. We are in need of new volunteers to maintain and grow our programs. Please see our Volunteering page for more information. Hurry, training starts in December.


The Division supports six formal programs in the region. Ski Hawks Ottawa , at Camp Fortune, for the visually impaired, the weekend Edelweiss program for all disabilities, the Racing program for competitive skiing. A program at Pakenham and Calabogie Peaks.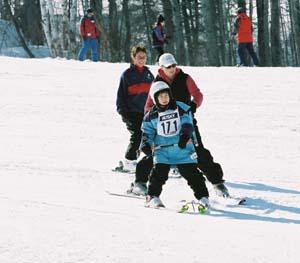 In addition to the formal programs, the Division provides support to schools and individuals on a request basis, providing partners and instructors to assist disabled skiers and snowboaders.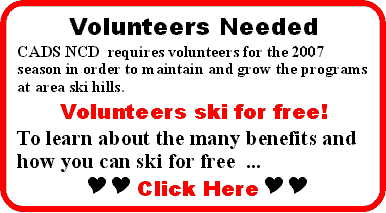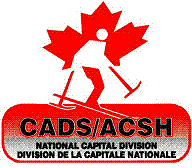 Web site and all contents © Copyright CADS-NCD 2006, All rights reserved.