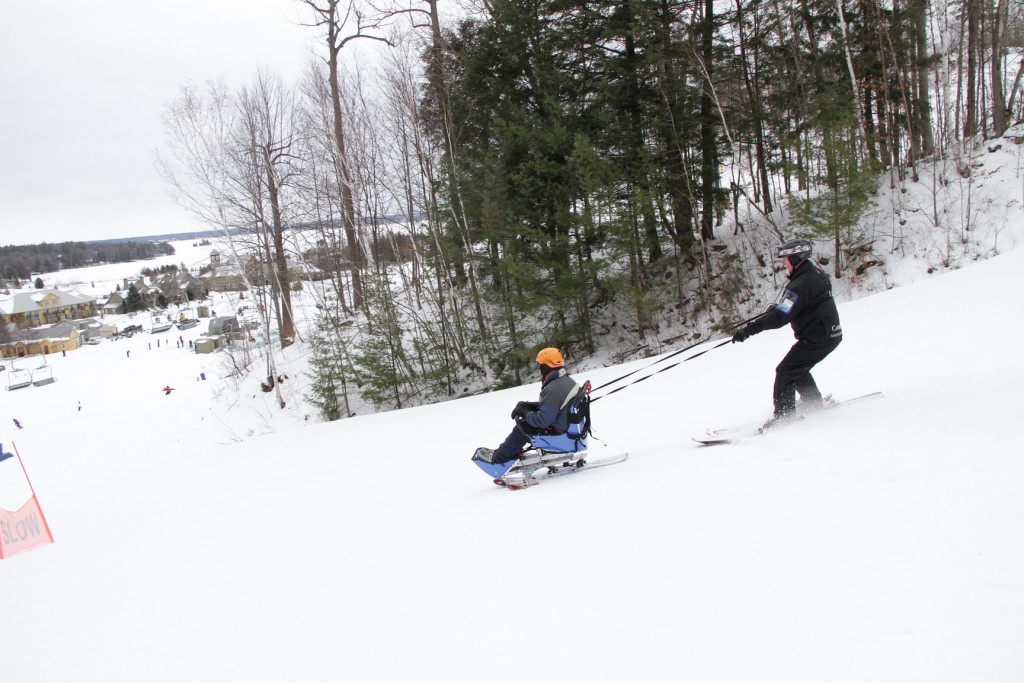 CADS – NCD
CADS – NCD Annual General Meeting
On November 1, 2017, at 6:00 PM.
CADS – NCD will hold its Annual General Meeting in the upper hall at St. Anthony's Italia Soccer Club, 523 St. Anthony Street, (Off Preston Street at the Queensway) Ottawa, Ontario. Phone 613 233 1083.
For further details and documents please visit the CADS – NCD NEWS PAGE and the the Notice, Invitation, Agenda, CADS-NCD 2017 AGM Election Application for those wishing to run for two (possibly three vacant Board Positions, Financial Report, Presidents Report to come soon, and DRAFT Minutes 2016-2017 CADS – NCD AGM held November 2, 2016.

There will be a draw for Door Prizes which include various CADS-NCD Swag. You must attend in-person to be eligible for the door prizes. Elections will be held at the AGM for two (possibly three) positions on the CADS – NCD Board of Directors. For further information on the Board and CADS – NCD operations see our GOVERNANCE PAGE.


NEWS FROM NATIONAL FESTIVAL
Congratulations to CADS-NCD Board Members Jeff Boucher and Martin Bourgon. Jeff has won the National Bob Gilmour Inspirational Leader Award and Martin won the National Instructor of the Year Award. Hats off to you both.
New Logo and Organization Name
Our new name is Canadian ADaptive Snowsports. Keeping the acronym CADS and adopting this new logo.

You may notice a snow covered mountain, snowboard and skis, a parallel S and our National identity with the red Maple Leaf.
The "A" by itself can also be used as a pin or badge to signify Adaptive Skiing and Snowboarding.
Red White and Black are our colours and this logo will work well with all colours as a background.
Canadian Adaptive Snowsports (CADS) is a volunteer based non-profit national and international leader in alpine adaptive snowsports committed to the idea that "SKIING IS FOR EVERYONE".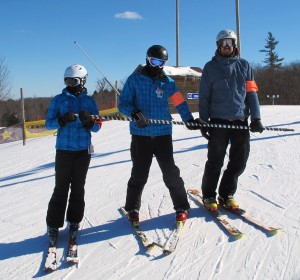 The Canadian Association for Disabled Skiing – National Capital Division (CADS – NCD) was formed in 1979. We are a registered charity, a provincial-level sports organization member of CADS, and oversee the adaptive ski and snowboard programs and services operating in the regions of Eastern Ontario and Western Quebec.
CADS – NCD provides the resources and support to break down barriers to these activities and in so doing, embrace a healthy lifestyle, camaraderie and fun. We are in need of new volunteers to maintain and grow our programs. Please see our Volunteering page for more information. Hurry, training starts in December.
CADS – NCD supports six formal programs in the region. These include, Ski Hawks Ottawa, at Camp Fortune, for the visually challenged, along with programs at Edelweiss Valley, Mount Pakenham, Calabogie Peaks and Mont Cascades for people who need adaptive equipment and or instruction in order to enjoy skiing and snowboarding. CADS – NCD also operates a Racing program for competitive skiing.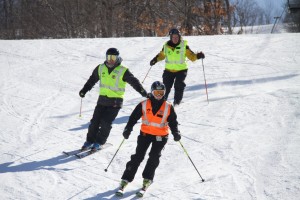 In addition to these formal programs, CADS – NCD provides support to schools and individuals on a request basis, providing partners or instructors and ski equipment, as required, to assist skiers and snowboarders having a variety of cognitive and or physical challenges. Special clinic days can be organized for community organizations serving persons with these challenges.
CADS – NCD Vision
Enrich the lives of persons with various challenges through snowsports in order to promote full integration into society.
CADS – NCD Mission
CADS – NCD is dedicated to assisting individuals with various challenges (cognitive, physical and so many more) to lead richer and fuller lives through active participation in recreational and competitive alpine skiing and snowboarding.
Please Donate to CADS – NCD
As a registerred charity, CADS – NCD is funded by your generous donations, fund-raising, and membership fees. Your donation is greatly appreciated and is used to promote and facilitate programs and services that we deliver for people with various challenges. Your donations to CADS – NCD are sincerely appreciated.
If you would like to donate to CADS – NCD, please click the donate to CADS – NCD link below. It's fast, easy, safe and secure.
Click to Donate to CADS – NCD via Canada Helps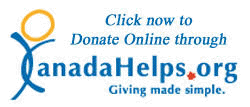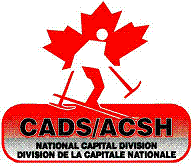 Division Office: 1216 Bordeau Grove, Ottawa, ON K1C 2M7
Charitable Donation Number: 11905-1514-RR0001
Tax Receipts Available