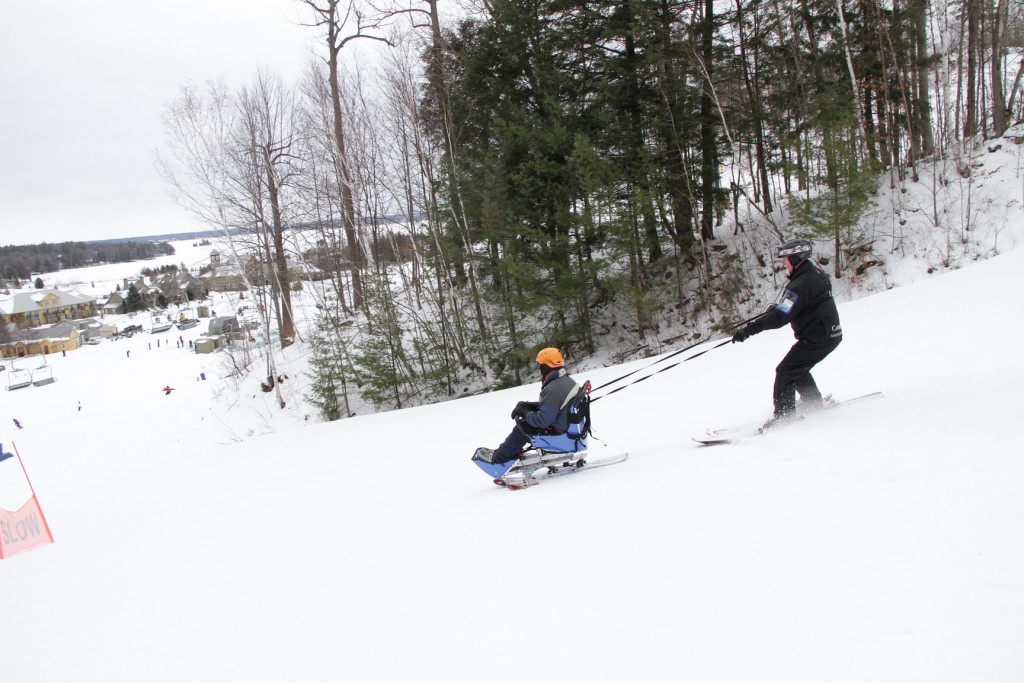 CADS – NCD
CADS – NCD Annual General Meeting
On November 1, 2017, at 6:00 PM.
CADS – NCD will hold its Annual General Meeting in the upper hall at St. Anthony's Italia Soccer Club, 523 St. Anthony Street, (Off Preston Street at the Queensway) Ottawa, Ontario. Phone 613 233 1083.
For further details and documents please visit the CADS – NCD NEWS PAGE and the the Notice, Invitation, Agenda, CADS-NCD 2017 AGM Election Application for those wishing to run for two (possibly three vacant Board of Directors Executive Positions, Application for Program Representatives to be a CADS-NCD Director and sit on the CADS-NCD Board of Directors, Financial Report, CADS – NCD President's Report 2016-2017, and DRAFT Minutes 2016-2017 CADS – NCD AGM held November 2, 2016.

There will be a draw for Door Prizes which include various CADS-NCD Swag. You must attend in-person to be eligible for the door prizes. Elections will be held at the AGM for two (possibly three) positions on the CADS – NCD Board of Directors. For further information on the Board and CADS – NCD operations see our GOVERNANCE PAGE.
At the Annual General Meeting, the membership will be asked to approve the 2016-2017 annual budgets for CADS – NCD and each of our programs. Attached are the